Welcome to
Learn Promethean
At the heart of Promethean's professional development program is a range of learning opportunities developed and delivered by Promethean's educator team.
Teachers around the world know how crucial establishing a summer reading routine is to combat the summer slide. Since teachers rely on students' parents to
Read More »
The latest ActivInspire 3.0 release offers new functionality and enables you to crop your images within a flipchart. Learn more in the ProTip below. Tune
Read More »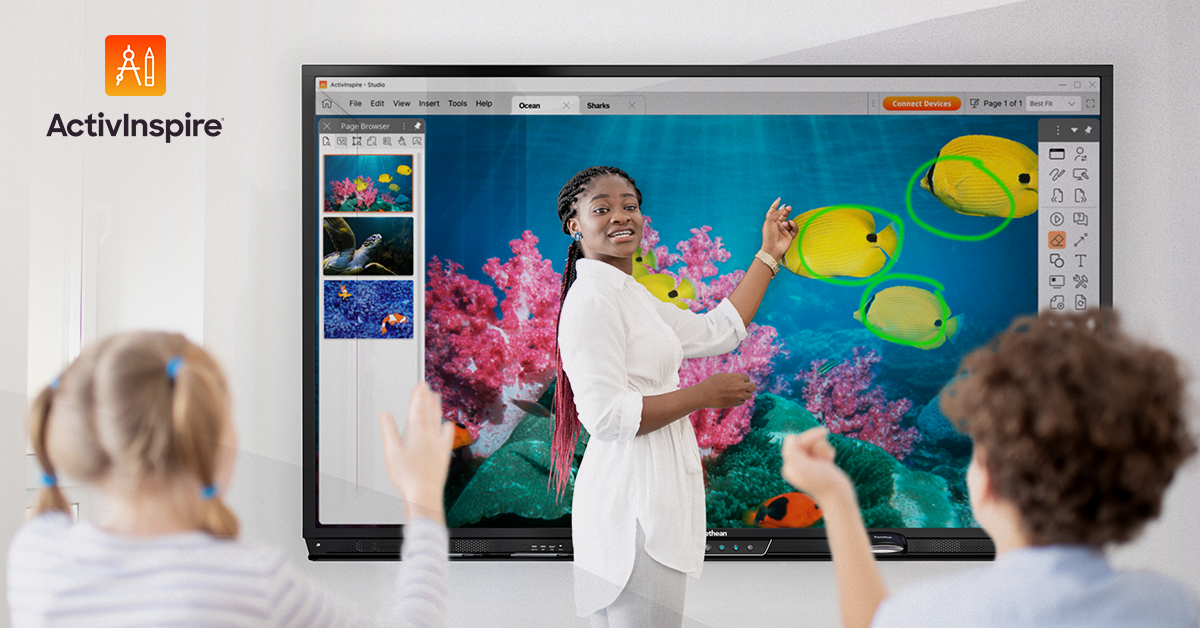 Our award-winning teaching software got a major upgrade. We're excited to introduce ActivInspire 3.0, a loaded version of the program you already know and love.
Read More »