Welcome to
Learn Promethean
At the heart of Promethean's professional development program is a range of learning opportunities developed and delivered by Promethean's educator team.
Become an Expert
Choose from a range of courses with interactive content. Develop your product understanding further for improved confidence and skill.
Get Recognition
Want to show your expertise? Download a certificate once you've completed each course to show your Promethean knowledge.
Track Your Progress
Easily see at a glance the available and enrolled courses. Track your progress through the courses with bite-sized learning segments.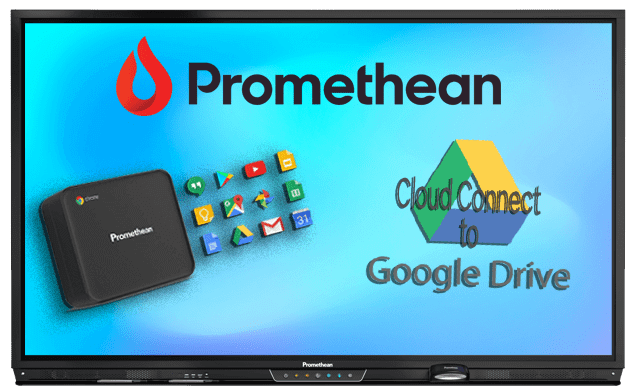 As a Google for Education Partner, the Promethean ActivPanel carries features that allow you to seamlessly interact with content from all of your Google apps. The Promethean ActivPanel is purposefully
Read More »
Screen sharing allows you to mirror your web-connected device directly to the Promethean ActivPanel, but are you sure you have the correct app to screen share effectively? This week's Protip
Read More »
The Promethean Classroom Essential Apps, preinstalled on the ActivPanel, include powerful tools to increase engagement and enhance instruction. These beloved apps have been created especially for the classroom with you
Read More »