Welcome to
Learn Promethean
At the heart of Promethean's professional development program is a range of learning opportunities developed and delivered by Promethean's educator team.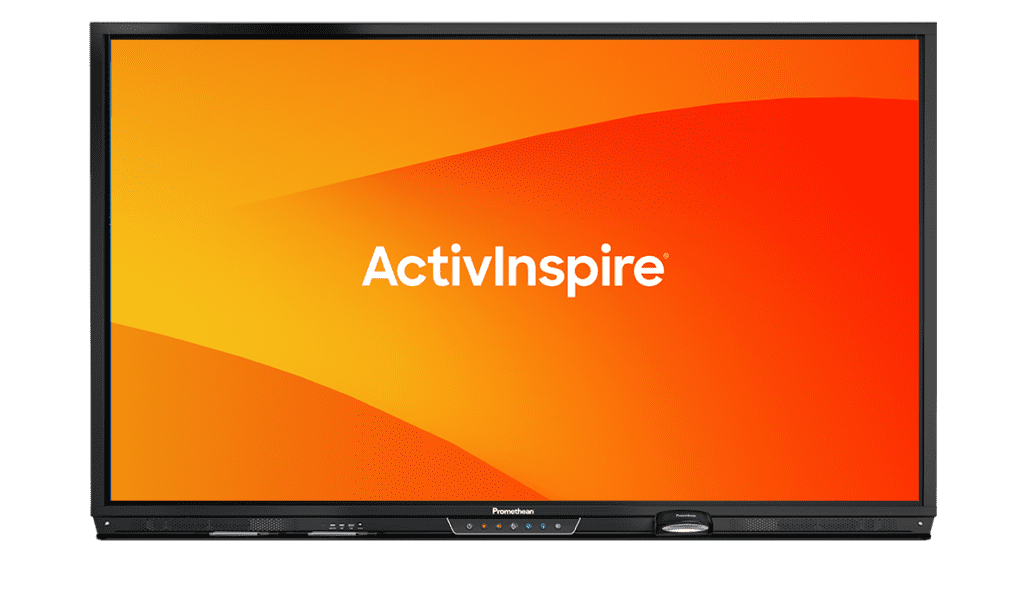 Create interactive and enriching lessons in ActivInspire by exploring the advanced tools covered in our latest ActivInspire Advanced course.
ClassFlow, Promethean's interactive presentation software, and your Promethean ActivPanel pair seamlessly for a highly engaging lesson. Today's Protip gives helps discover how to change the card size i8n your presention.
Read More »
The Whiteboard app on your Promethean ActivPanel is one of the teachers' best-loved apps for a reason. Today's Protip gives you a fabulous idea for creating a positive environment in
Read More »
The Promethean ActivPanel is making waves in the higher ed space. Promethean draws from its experience with K-12 teachers to provide tools that assist students to generate new ideas and
Read More »